NobleMotion announces the 
NEXT STEP SERIES
NobleMotion's newest program, Next Step Series, is a choreographic mentoring program providing talented emerging artists with an opportunity to fully produce an evening of work under the guidance of seasoned professional choreographers/producers. The Next Step Series 2015 choreographers were Brittany Thetford Deveau and Laura Harrell. They presented Home Grown at The Barn in February to sold out houses. NMD will announce the 2016 choreographers in October! Please contact Andy or Dionne Noble if you would like to learn more about this program.
______________________________________________________________
Co-Artistic Director Dionne Sparkman Noble is listed in
Houston Press 100 Creatives of 2013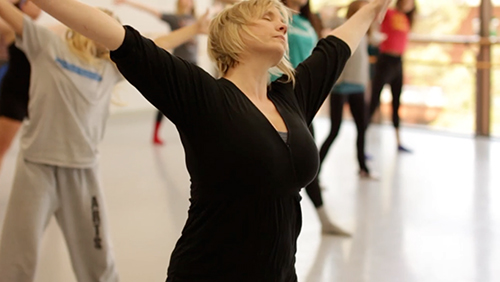 Read the article here!
Kinectic Art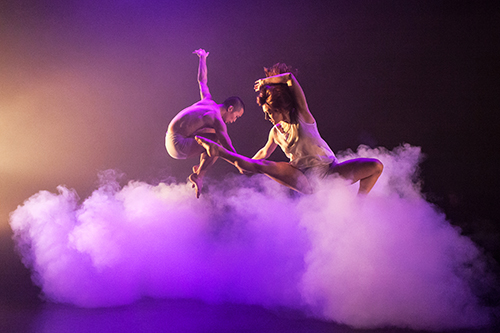 NobleMotion Dance collaborates with Photographer Lynn Lane on Kinetic Art, where Lane utilizes dance as a vehicle to explore human motion and beauty. This photo series debuted in June at 14 Pews, 800 Aurora Street, Houston, TX.
Watch the short film by Cressandra Thibodeaux Lynn Lane in Motion which documents Lynn Lane's collaboration with NobleMotion Dance directors and dancers and light artist David J Deveau.
NobleMotion Dance is photographed by Jordan Matters!
NobleMotion Dance jumped at the opportunity to be a part of photographer Jordan Matters project Dancers Among Us. Dancers Among Us is an ongoing photography project that began in the spring of 2009, featuring top professional dancers in everyday situations throughout America. The book was released nationally by Workman Publishing in October of 2012 and was listed as a New York Times best seller. NMD is thrilled that two photos of the company are featured. Read more about this project at www.dancersamoungus.com.
NobleMotion is featured in AAA Texas Journal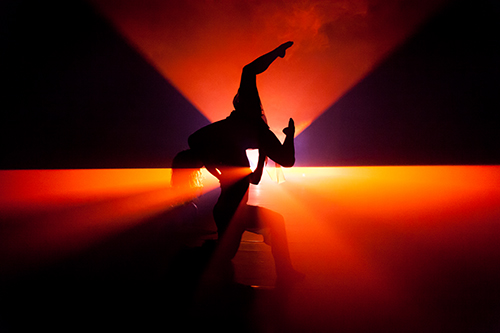 Click here to read Nancy Wozny's account of Houston as The Big Apple of the South and learn about NMD's role in dance in Texas.
From the archives of KUHF's The Front Row: Interviews with NMD
Catherine Lu chats with Andy Noble, Jesus Acosta, David J Deveau, and Brittany Thetford.
Aired on September 1, 2010
Catherine Lu chats with Andy Noble and Jeremy Choate
Aired on August 25, 2011
Bob Stevenson chats with Andy Noble, Dionne Sparkman Noble and David J Deveau
Aired on August 28, 2012
Catherine Lu chats with Andy Noble, Dionne Sparkman Noble and David J Deveau
Aired on September 6, 2013